A YOUNG COMPANY BORN FROM A FILIATION
.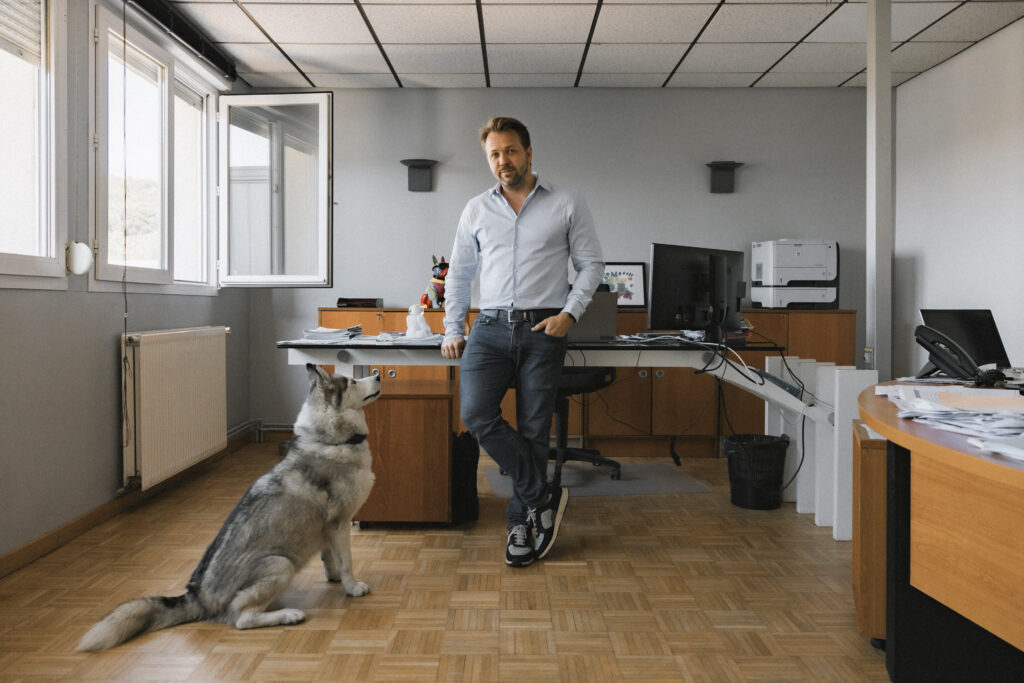 Manufacturing located in  metropolitan France
9000M2 dedicated to production
25 people including
• 5 in design department
• 1 in imaging department
• 3 in customer service
13 regional representation agencies
in France
A history with 30 years of experience
Products founding principles.
.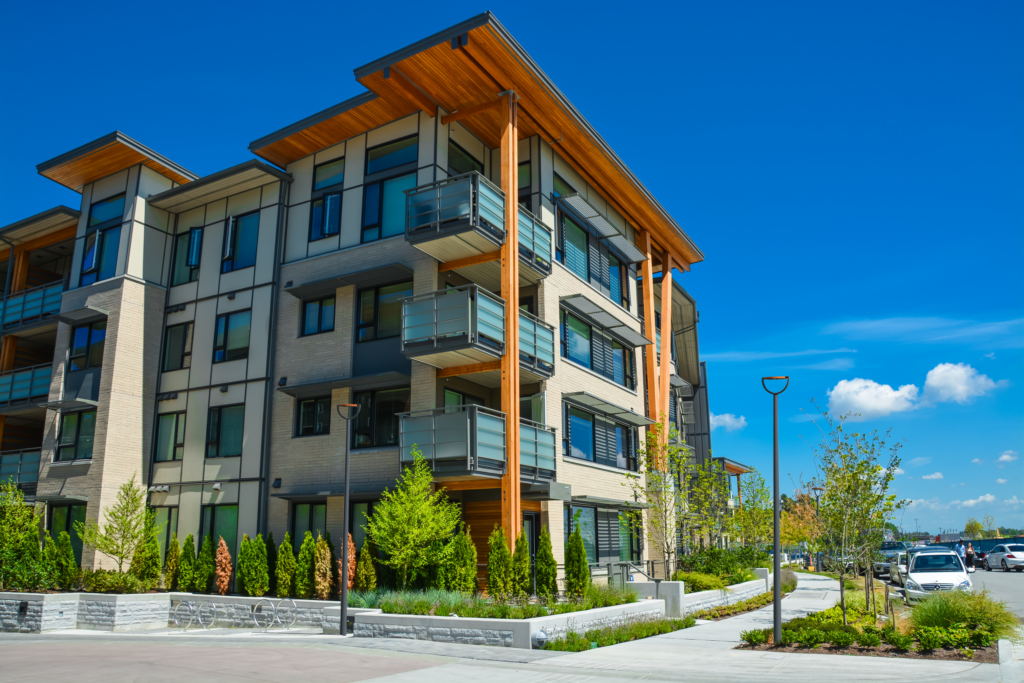 Our development is centered on:
The uniqueness of the places :
From an industrialized module, we work on the possibilities of customization
The human activity (response to uses/needs)
Our lolita optical units are minimalist, adjusted to needs, programmable, controllable remotely or by detection. Some models can incorporate RGBW to accompany social life.
Biodiversity and the environment
We work on certain preservation areas, with spatial and temporal precision, in order to minimize the nuisance inherent in lighting while maintaining a sufficient level of service to the user.
A plural know-how
.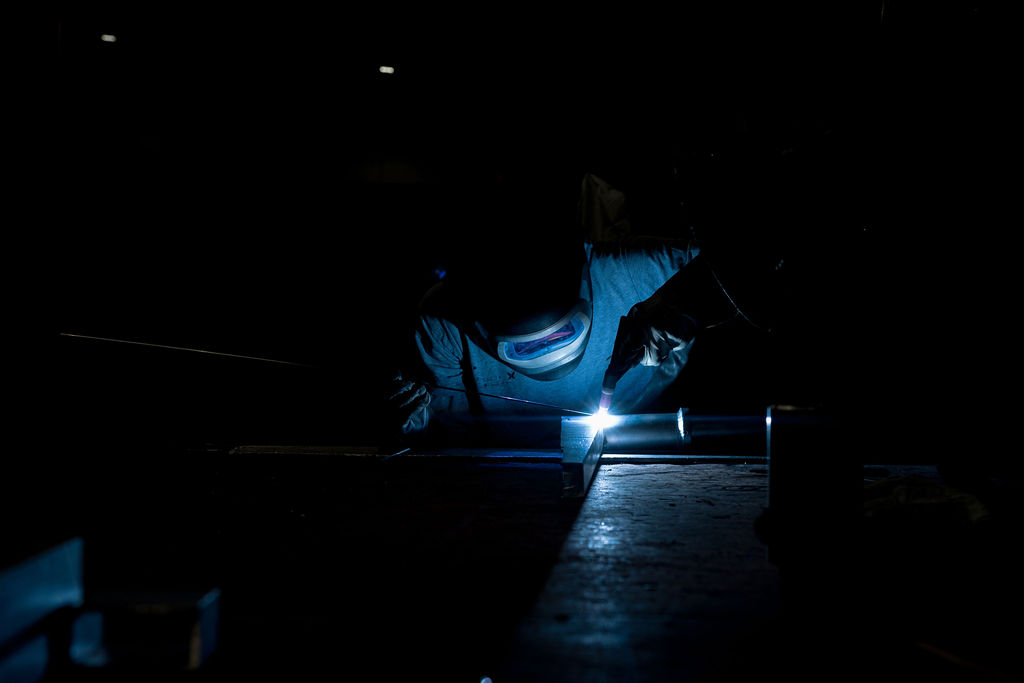 Linghting At the heart of Chrysalis know-how, combined with a mastery of  metalwork:
Aluminium and steel processing, aluminium foundry design, laser cutting integration.
All of this is used to create products such as luminaires, crosses, supports and furniture.
Machining workshop
.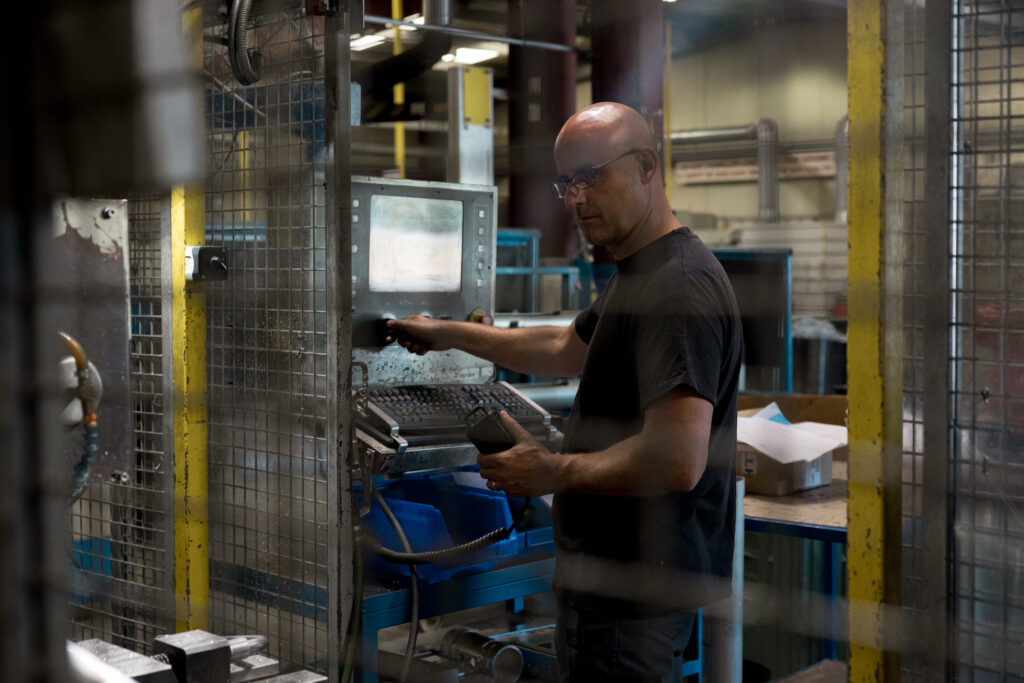 .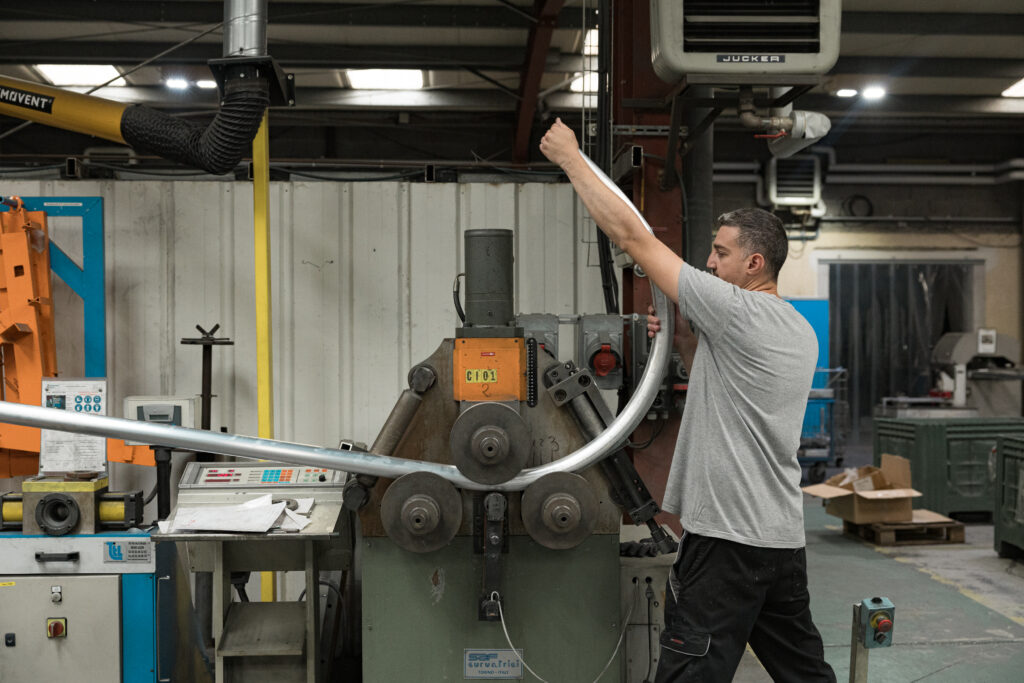 Assembly workshop
.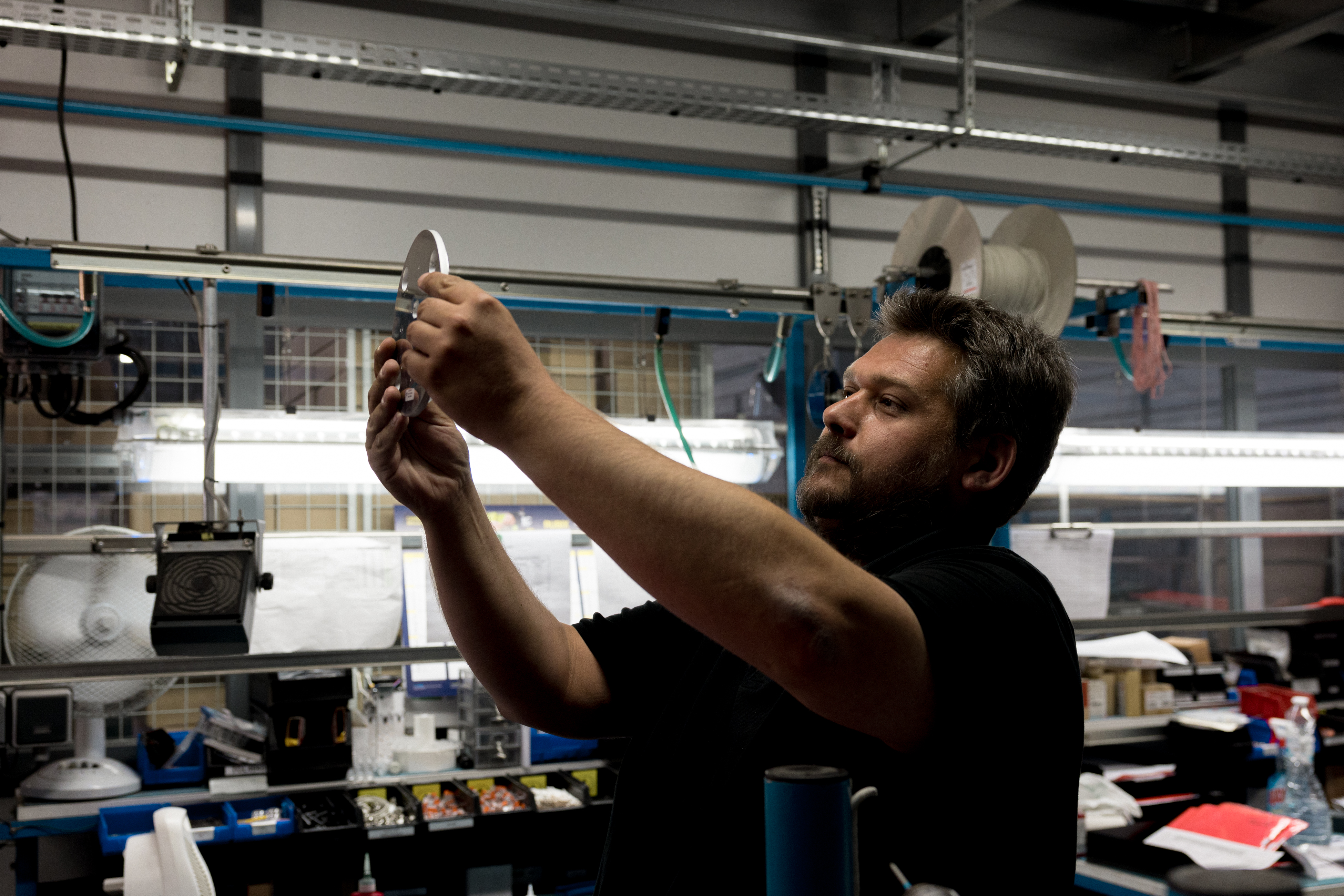 .
Design
.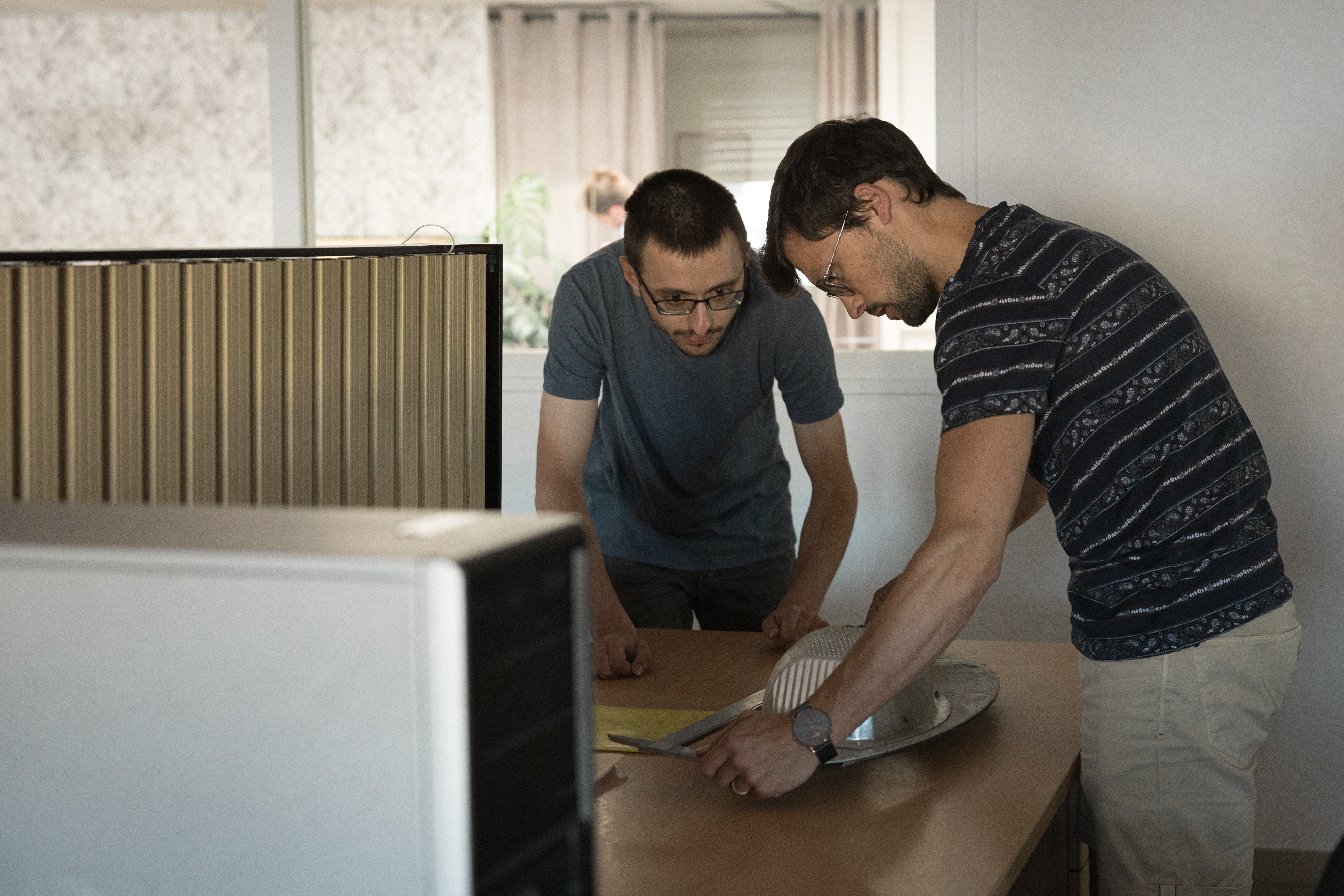 Conception
.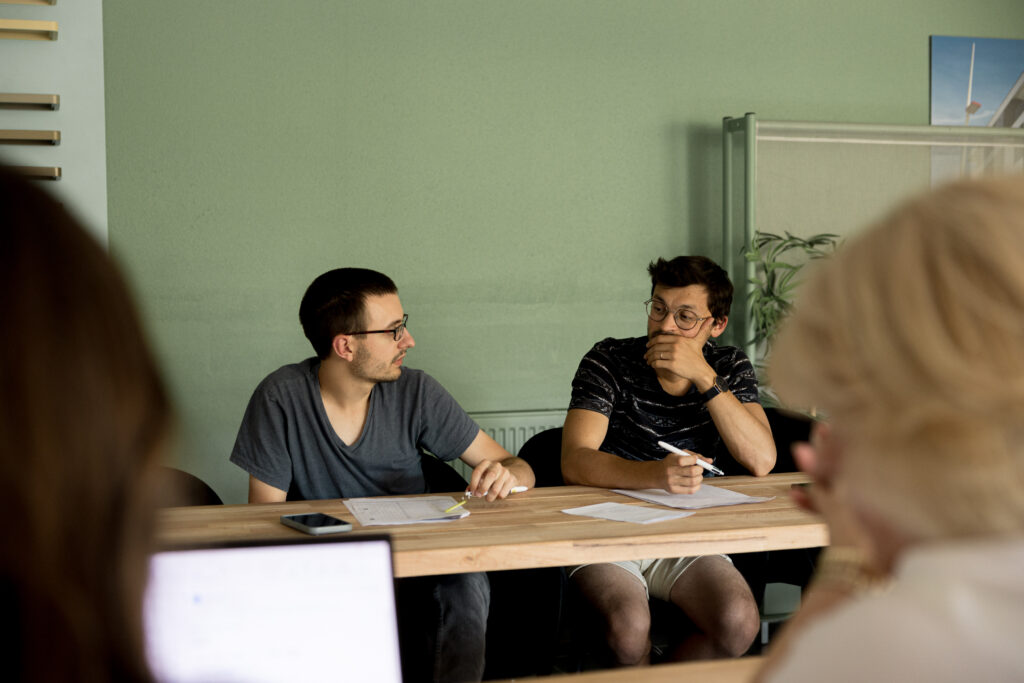 and Lighting departments
.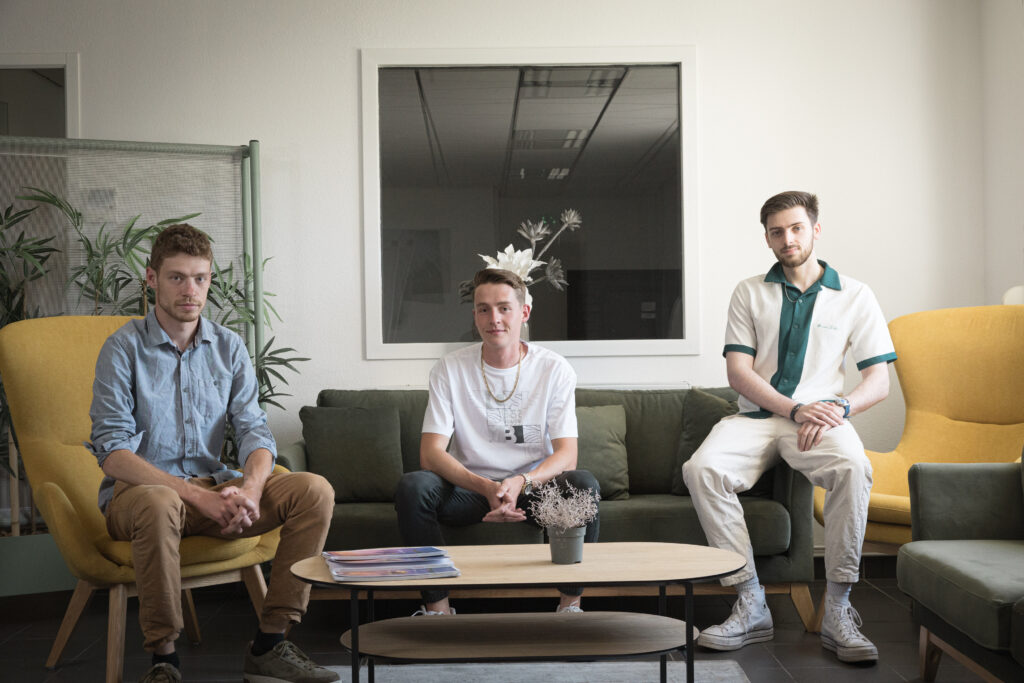 .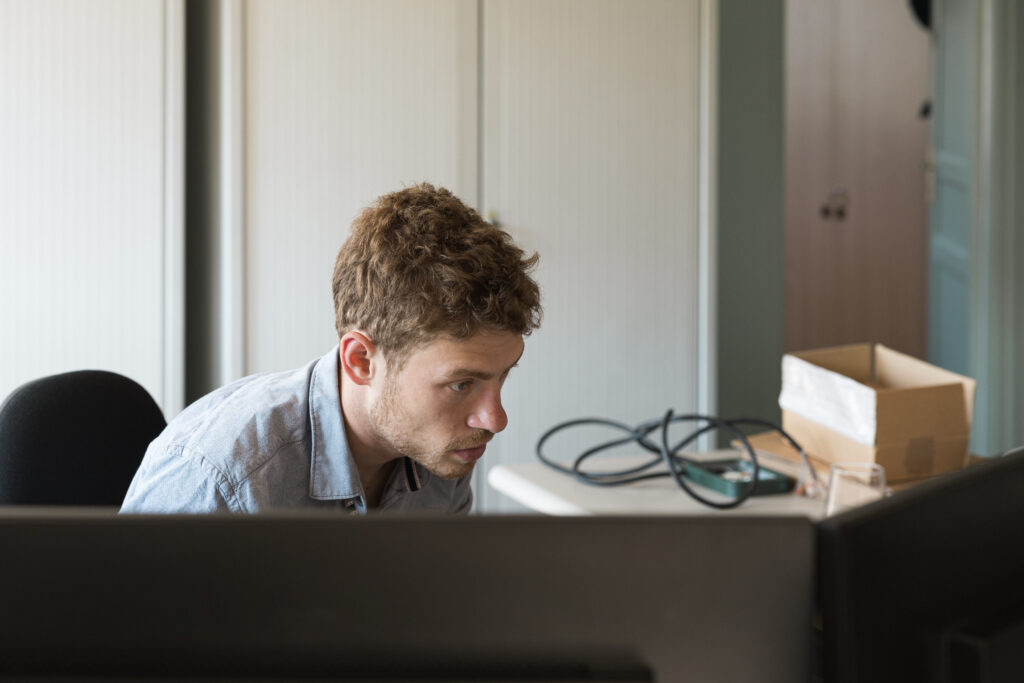 Customer
.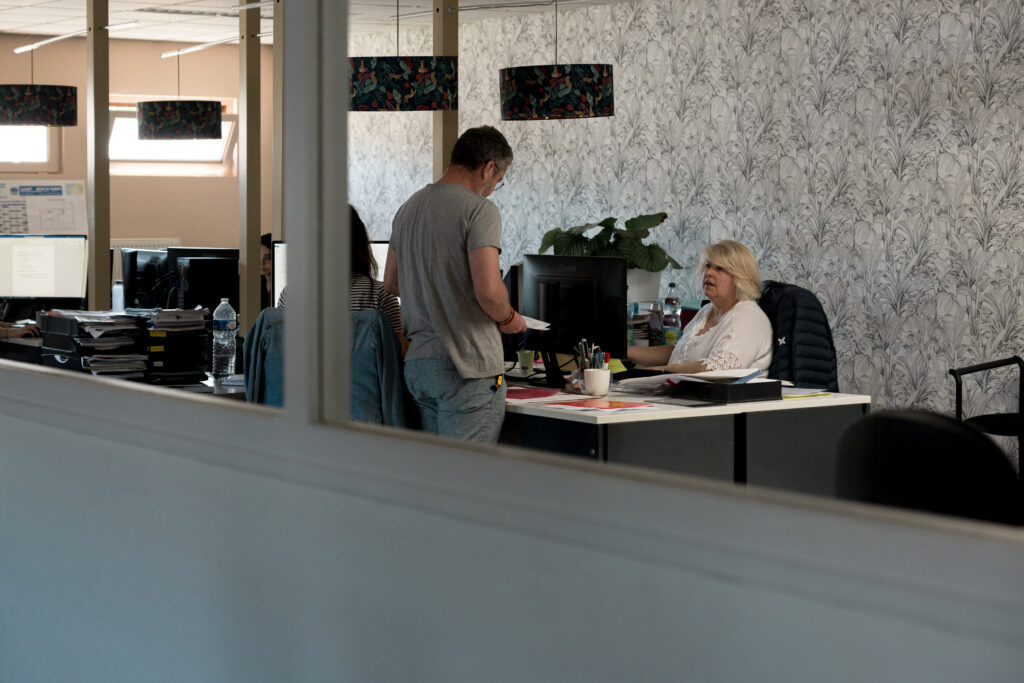 service
.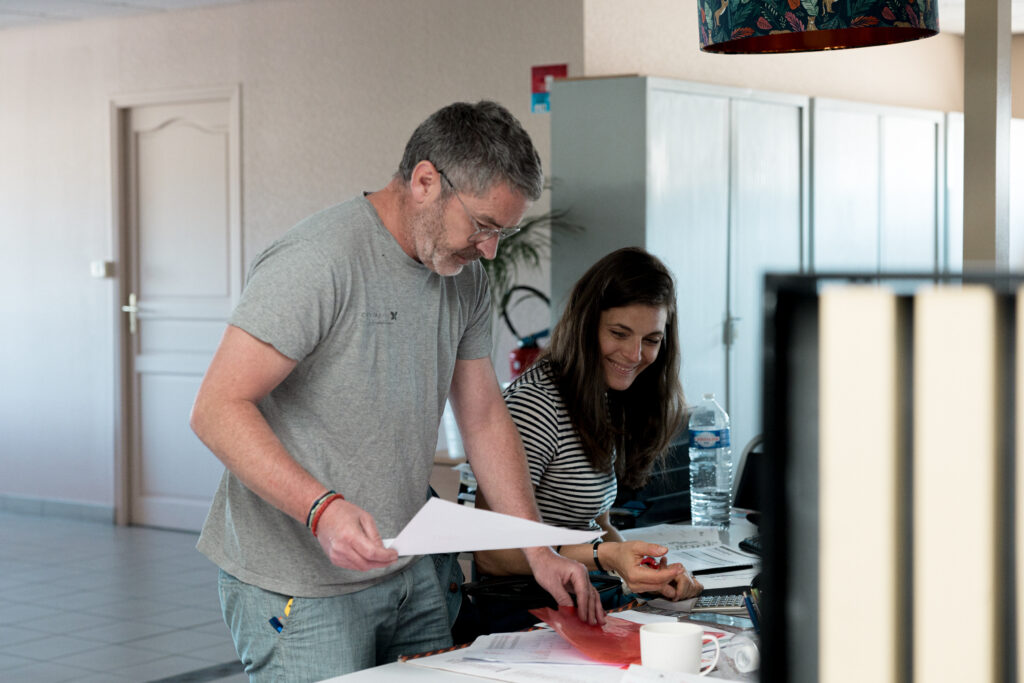 .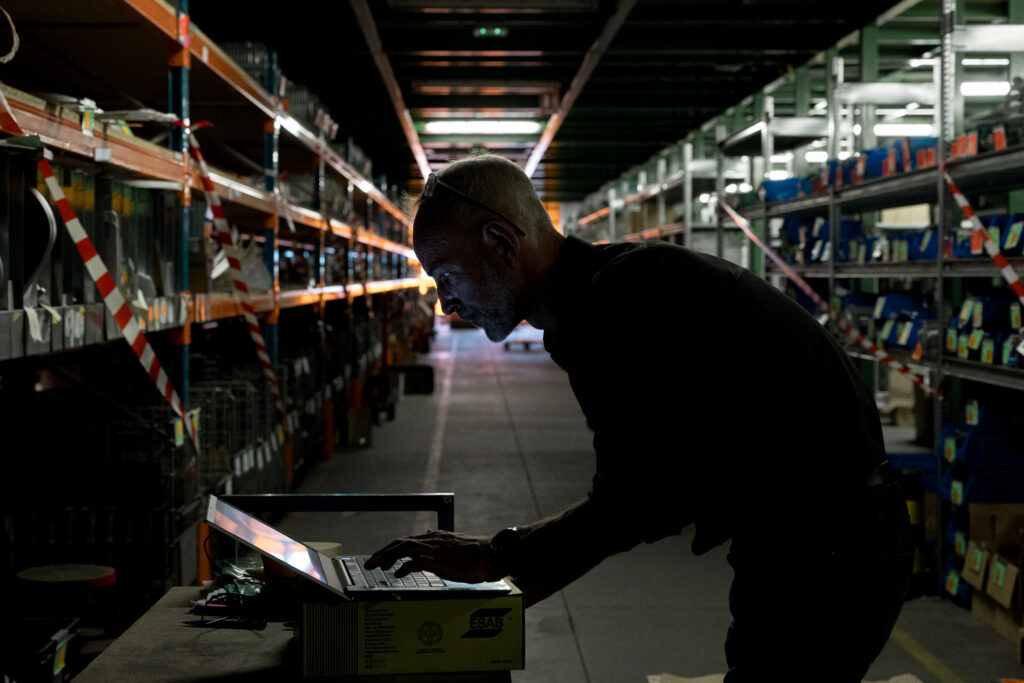 .