Chrysalis values
.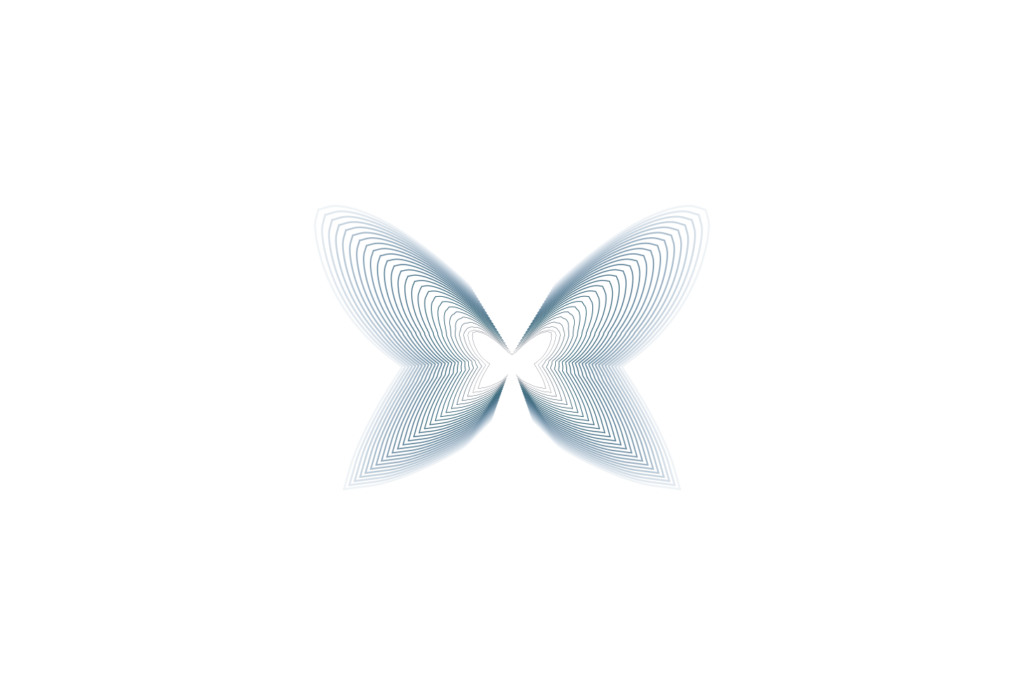 System Biodiv - To preserve flora and fauna
.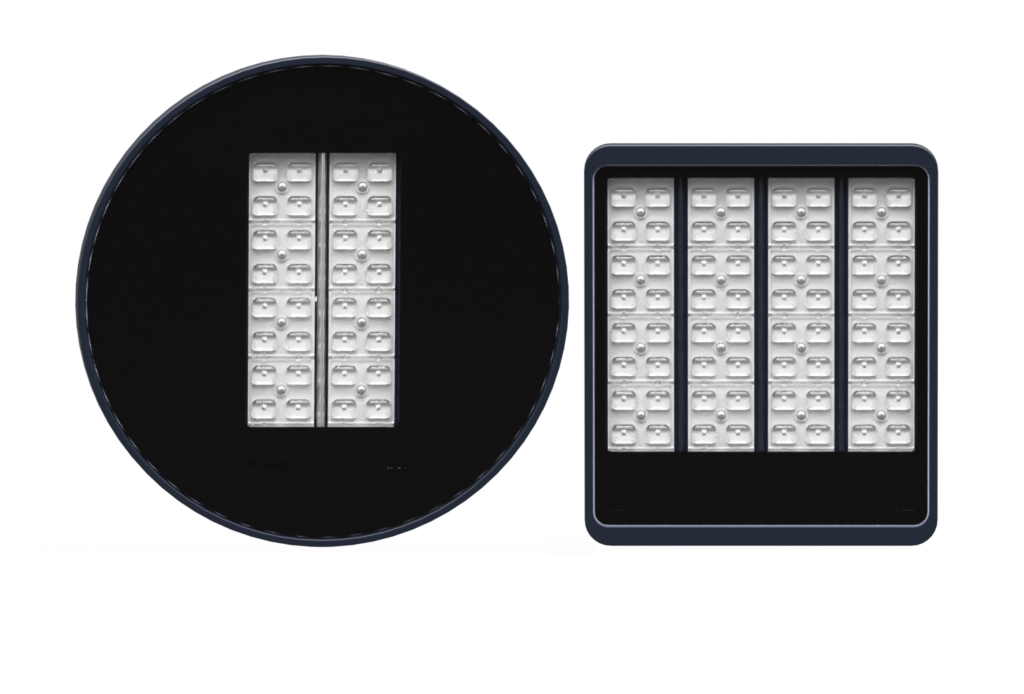 Eko system - To accompany the darkness
.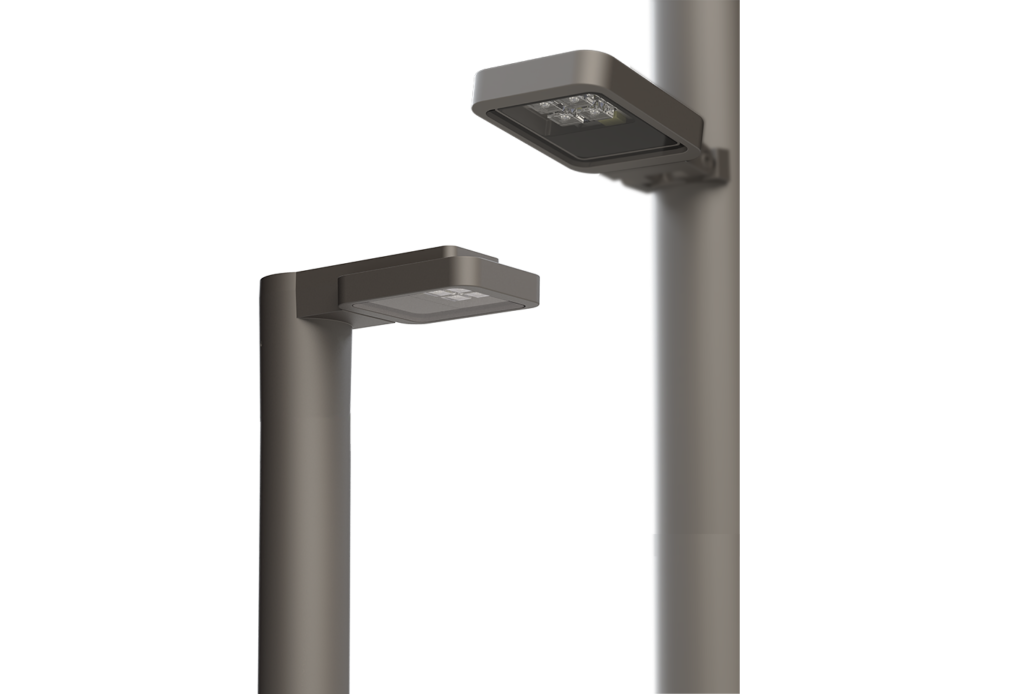 Chrysalis values
.
 

A conviction :

each project, site, region has its specificities and its unique unique character.

Technical reliability


A secure construction principle based on a rigorous selection of components.

Business agility


The ability to provide a specific response to each technical or aesthetic need from a common base.

A committed sustainable logic :


a. A guaranteed life time (optical system +100000h, L90B10 and security chain)
b. Environmental footprint reduced by half vs conventional luminaire (dimensional product optimized as accurately as possible with a reduction in raw material consumption).
c. Over 95% local subcontracting (less than 300km)
d. Societal commitment  (artistic support, committed disabled employment, joint approach started)…
Principe of loyalty
It must dictate our daily actions vis-à-vis:a. our customers (to whom we owe accurate and reliable answers)
b. our partners (respecting long-term commitments)
c.  our employees (recognition of the work accomplished)
d. our shareholders (recognition of the financial commitment both at the start and in investment)
Sustainability in our DNA
BioDiv concept
.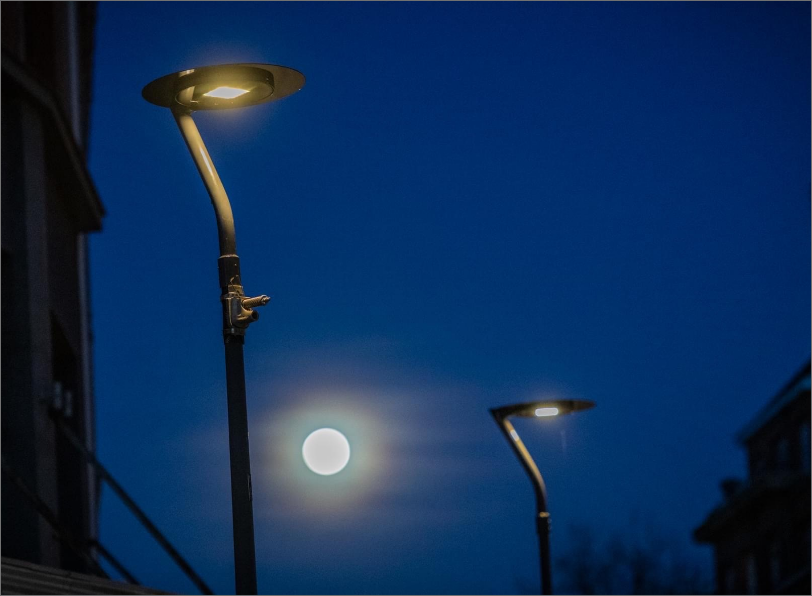 The developed BIODIV SYSTEM was designed to
respect the spaces occupied as much as possible, in terms of:
attendance, service to users,
preservation of fauna and flora,
and local identity through a wide choice of product aesthetics
The BioDiv constructive system offers the necessary modularity to meet the diversity of specific nocturnal needs.
It proposes to combine spectra of LEDs selected with precision (tone of light and colors) with optics adapted to the space. And to independently control these sources according to the needs.
The mixes thus produced allow creations and renovations of lighting installations while minimizing the impact on nocturnal biodiversity and respecting local species.
The modular Biodiv system makes it possible to meet the diversity of specific nocturnal needs.
PRESERVATION OF FAUNA AND FLORA.
.
Several studies have shown that most nocturnal animal species were strongly impacted by cold white light tones, above 3000K, while they tolerated warm or very warm light tones (from 2200K to 2700K) better. In fact, the warmer the tone of light, the more the spectrum is composed of mainly yellow, orange and red lines of light.
It is therefore important to choose from the start of the lighting project, the desired tones of light, depending on the more or less strong, current or future presence of animal species on the site.
It is also desirable to look at the spectrum of each light tone of the LEDs chosen, in order to analyze the blue or green light line peaks which can be harmful for certain animal species.