598
towns equipped with Chrysalis by 2022
Founding principles
.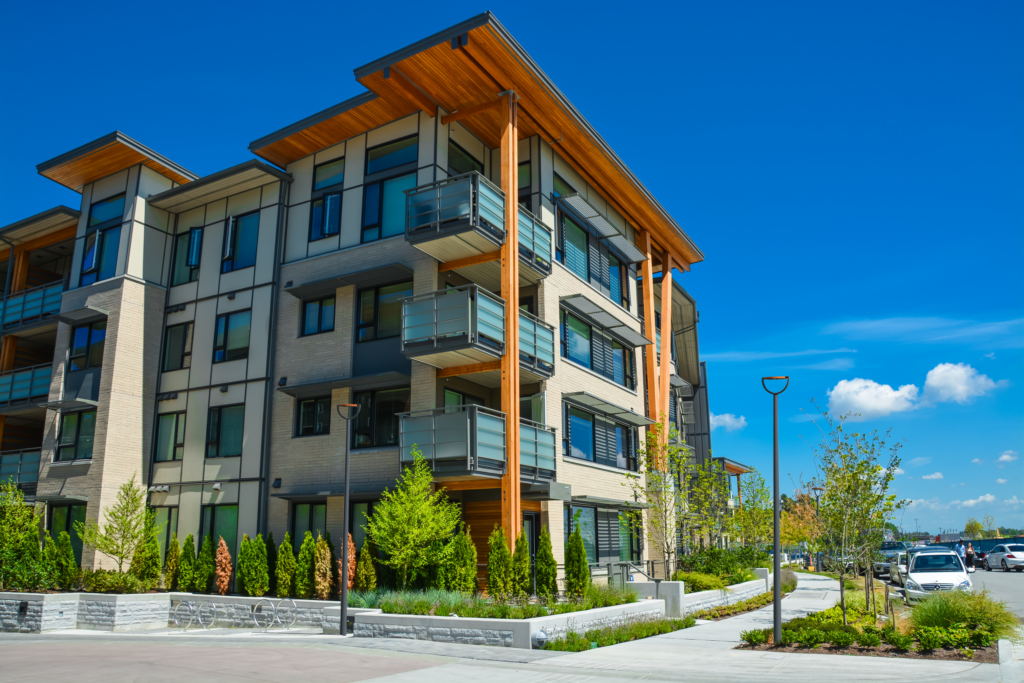 Our development is centered on:
The uniqueness of the places
From an industrialized module, we work on the possibilities of customization
The human activity

(response to uses/needs)
Our lolita optical units are minimalist, adjusted to needs, programmable, controllable remotely or by detection. Some models can incorporate RGBW to accompany social life.
Biodiversity and the environment


We work on certain preservation areas, with spatial and temporal precision, in order to minimize the nuisance inherent in lighting while maintaining a sufficient level of service to the user.
Sustainability in our DNA
OUR COMMITMENTS
.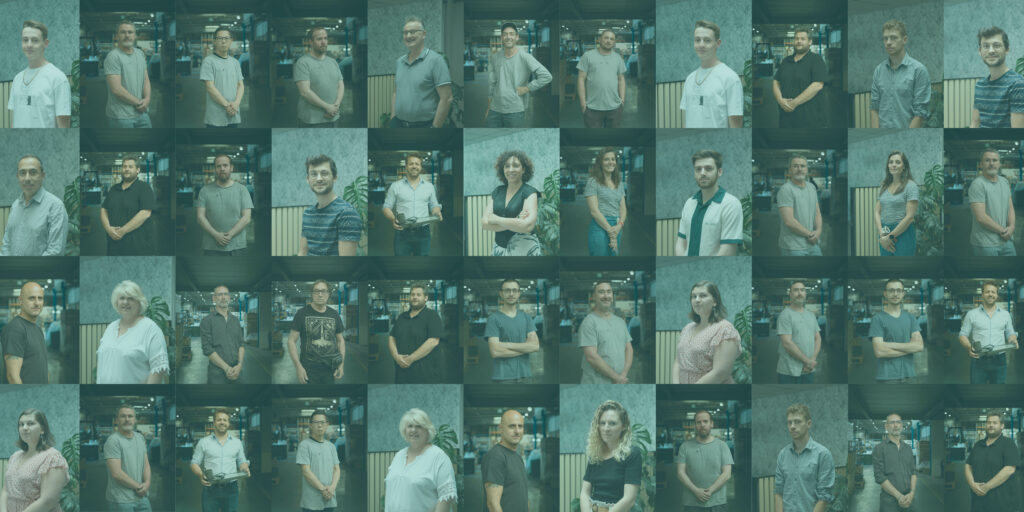 A conviction :

each project, site, region has its specificities and its unique unique character.

Technical reliability


A secure construction principle based on a rigorous selection of components.

Business agility


The ability to provide a specific response to each technical or aesthetic need from a common base.

A committed sustainable logic:


a. A guaranteed lifr time (optical system +100000h, L90B10 and security chain)
b. Environmental footprint reduced by half vs conventional luminaire (dimensional product optimized as accurately as possible with a reduction in raw material consumption).
c. Over 95% local subcontracting (less than 300km)
d. Societal commitment (artistic support, committed disabled employment, joint approach started)…

Principle of loyalty


It must dictate our daily actions vis-à-vis:

our customers (to whom we owe accurate and reliable answers)
our partners (respecting long-term commitments)
our employees (recognition of the work accomplished)
our shareholders (recognition of the financial commitment both at the start

and in investment)